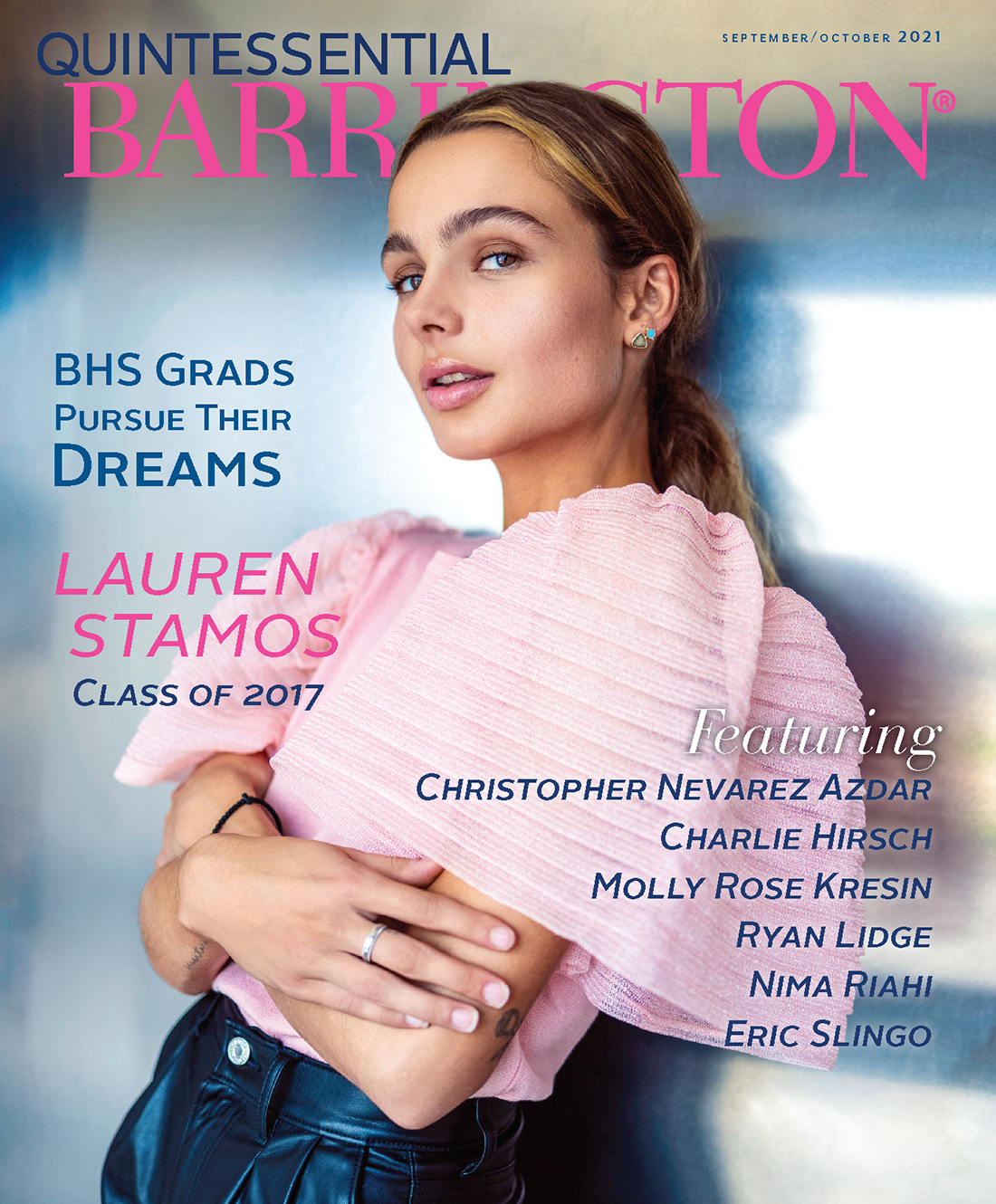 Dream Big! Lauren Stamos is one of seven BHS alumni featured in this issue. Twentysomethings and now pursuing their dreams—each of them shares their dream job and what steps they're taking to succeed. They offer inspiring words of wisdom for younger students. For our cover shoot, we turned to Roland Lim. "Lauren's positive attitude, energy, fashion flair, and beauty transcends her modeling talent," he said. Photography by Roland Lim / rlimphoto.com.
Healthy Homes Make a Measurable Difference
Here are the Barrington Healthy Home's product details provided by Victoria Di Iorio.