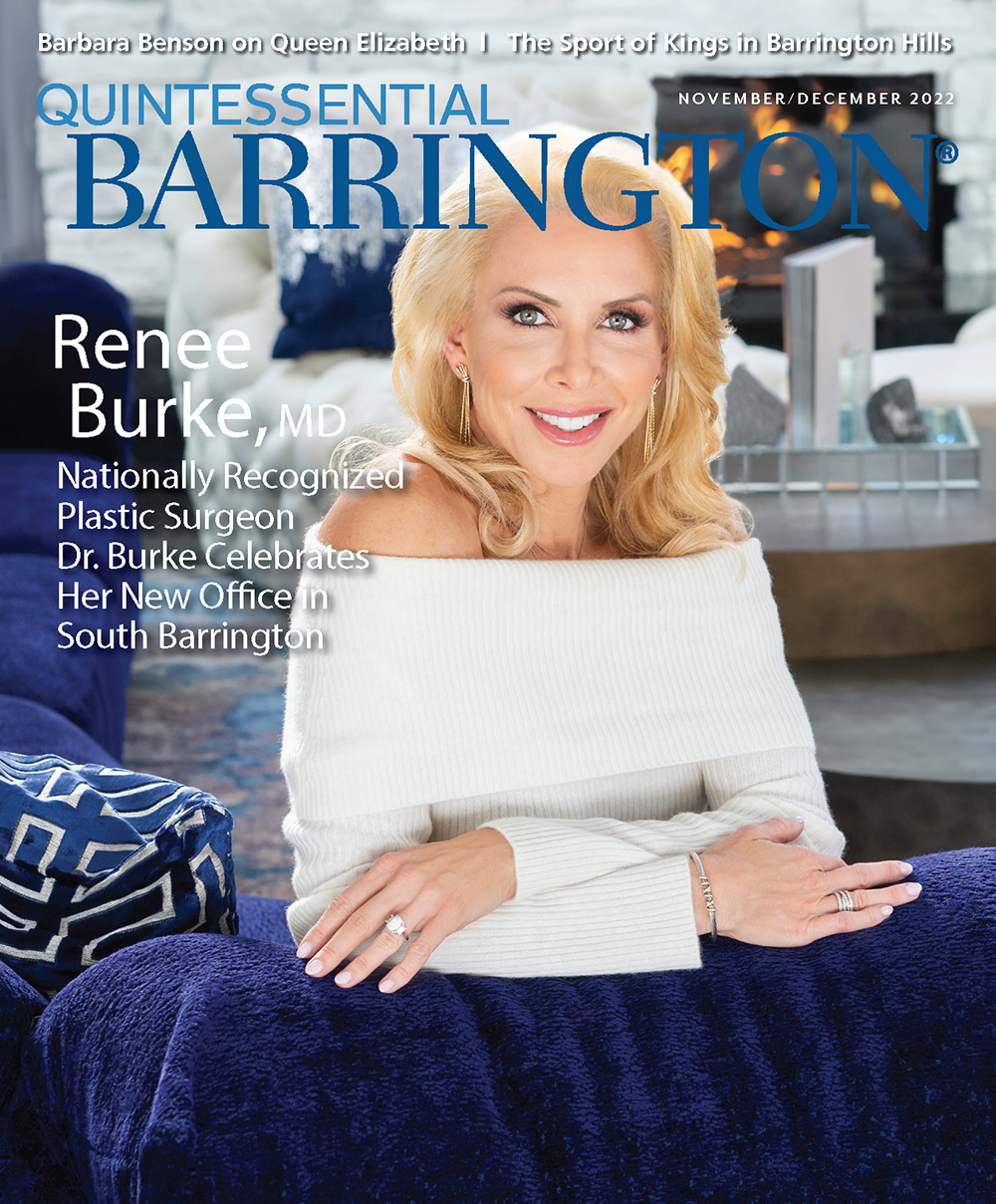 Certified Success! Dr. Renee Burke launches her newly designed practice space for the most elegant aesthetic experience in Chicagoland. Soft, neutral tones, soothing spatial curves, and fun, non-finito paintings throughout create a warm, welcoming environment. Patients can rest assured as Dr. Burke's facility is AAAASF accredited—the gold standard that reflects a practice equipped with state-of-the-art, on-site operating rooms and one that must meet strict conditions and standards of excellence American Association for Accreditation of Ambulatory Surgery Facilities. Photography by Linda M. Barrett Productions.
Ron Howad is an american director, producer, screenwriter, and actor
The 28th Annual Global Leadership Summit
2022 Report
Ron Howard led a stellar group of luminaries who will be giving lectures. The Global Leadership Summit is hosted by the Global Leadership Network and offers an in-person event in South Barrington, Illinois as well as a broadcast around the world.